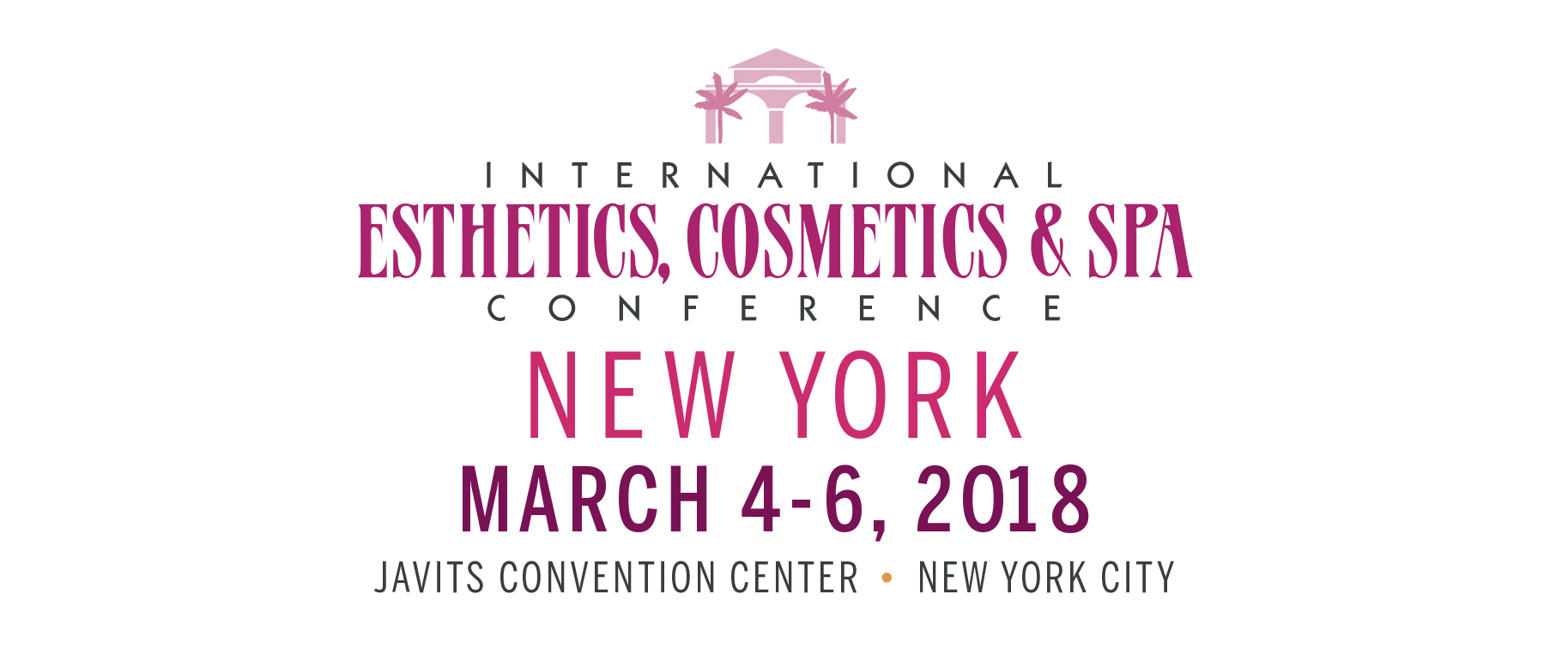 It's that time of the year again!
The International Esthetics, Cosmetics & Spa Conference will be at the Javits Convention Center in NYC this weekend (March 4-6) and we hope to see you there!
Armonia Beauty will be at booth #307 featuring virtual mesotherapy products from World Dermic by Amdermik (formulated and manufactured in Barcelona, Spain).
Stop by and say hello! And take advantage of the discounted show prices on professional esthetic and cosmetic products.